Farm/ Cattle/ Horse Livestock Scales




A&D Scales



Transcell Technology
Scales / load cells


Label Printing Scales
from $995
Products
Model VS-2500 alleyway livestock Scale
free shipping in the continental U.S.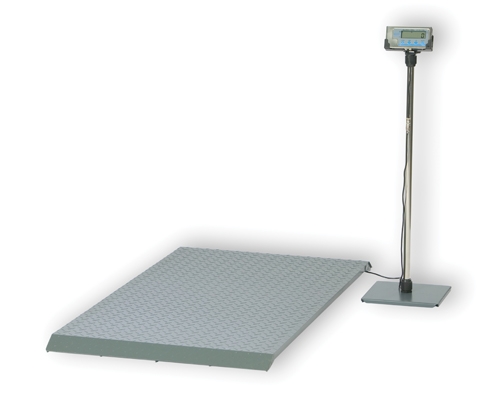 (shown with optional stand)
VS-2500 alleyway cattle scale
65" x 30" - 2500 lb capacity
VS-2500 is 65" x 30" x 2.5" high: $679 (free shipping in continental U.S.)

* Capacity: 2500 lb x 1 lb / 1200 kg x 0.5 kg
* Painted diamond plate steel platform with two built-in ramps
*Retracting handles for greater portability
* Battery & Electric powered AA batteries & AC adapter (included)
* 15 ft cable from the platform to the weight indicator with quick disconnect
* Optional indicator stand
* Four adjustable feet to compensate for uneven surfaces
*For weighing horses use the VS-3000. Click here for horse scales
Model
Platform Size
Capacity
Price
VS-2500 scale
65" x 30"" wide
2500 lb x 1 lb
1200kg x 0.5kg
$679 free shipping in Cont. U.S.

Stand for display
$95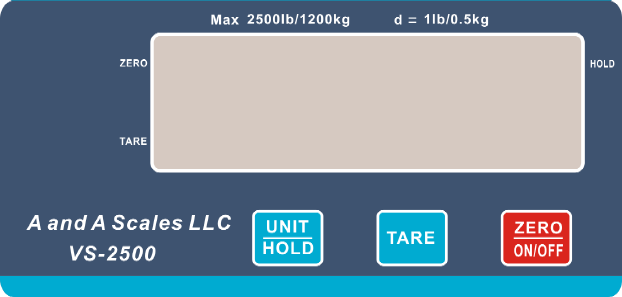 close up of the keypad
Revere
Transducer
Load cells

BLH
load cells



Wheelchair Scales

Click below to Translate our website into Spanish, Chinese, French, German, Italian, Japanese, Korean or Portuguese.