VS-1000 Animal Scale
Price: $450 Free shipping
(Price includes shipping by UPS ground in continental U.S.)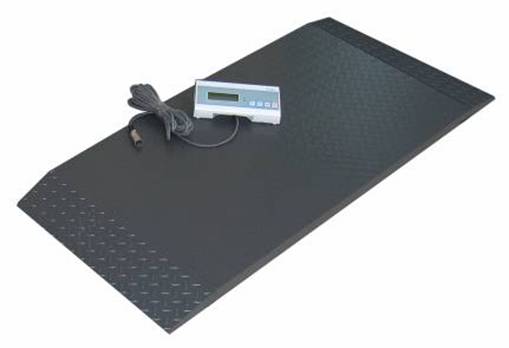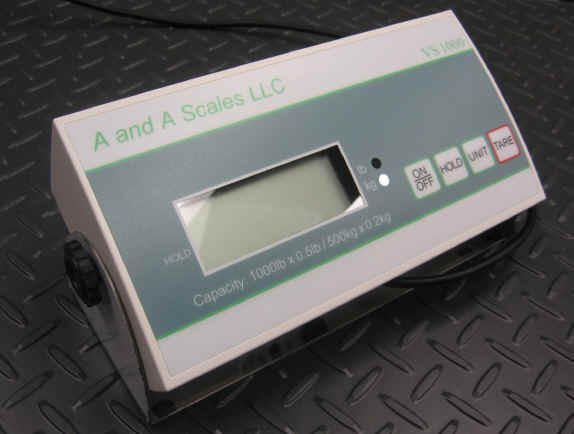 VS-1000 Scale with standard display: $450 free shipping


(Price includes shipping by UPS ground in continental U.S.)
*Easy to read LCD display
*Weighs in both Lbs & Kgs
*56" long x 20 1/4" wide x 2.5" high
*1000 lb x 0.5 lb / 500 kg x 0.2 kg
*Scale platform painted diamond plate steel.
*Built-in handles for greater portability
*Digital weight indicator has a stainless steel mounting bracket
*Display has quick disconnect
*Four adjustable feet for uneven surfaces
*Scale weight is 63 lb, shipping weight is 74 lb
*Operates on "AA" batteries or Electricity (AC adapter included). 20 hour continuous use battery life
*Front panel keys are: ON/OFF, Hold, UNIT and TARE
Model
Description
Dimensions
Price
VS-1000 with digital display
1000 lb x 0.5 lb
56" x 20 1/4"
$450

Free shipping
Price includes shipping by UPS ground in continental U.S.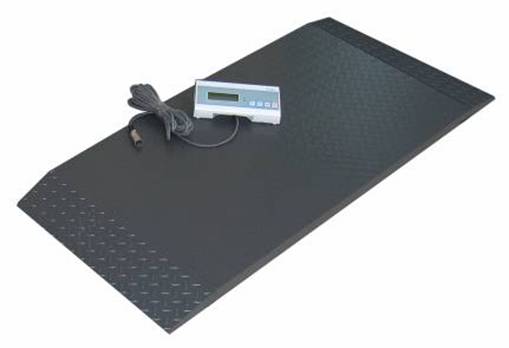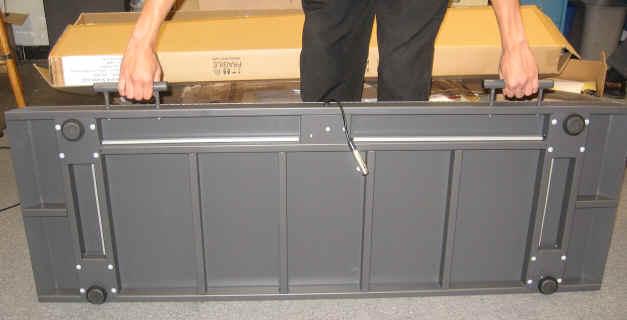 Two built-in handles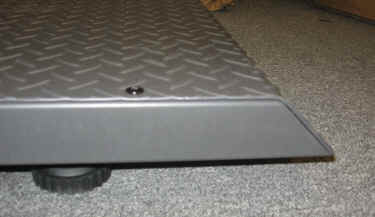 Revere
Transducer
Load cells

BLH
load cells



Wheelchair Scales

Click below to Translate our website into Spanish, Chinese, French, German, Italian, Japanese, Korean or Portuguese.